Roofline and rainwater systems specialist, Swish Building Products is celebrating over 50 years continuous trading with Jersey based Precision Plastics Ltd.
Precision Plastics is the leading supplier of PVC fascia, cladding and rainwater goods to builders, contractors and installers throughout the Channel Islands, with depots in both Jersey and nearby Guernsey.
"We've been a strong supporter of Swish since we set up shop in 1964" says Ian Curwood, Precision Plastics Sales Director. "Business has changed a lot since the early days when Swish was better known for curtain track. Now they are the acknowledged experts in PVC systems and its great to work with the best in the industry" Ian adds.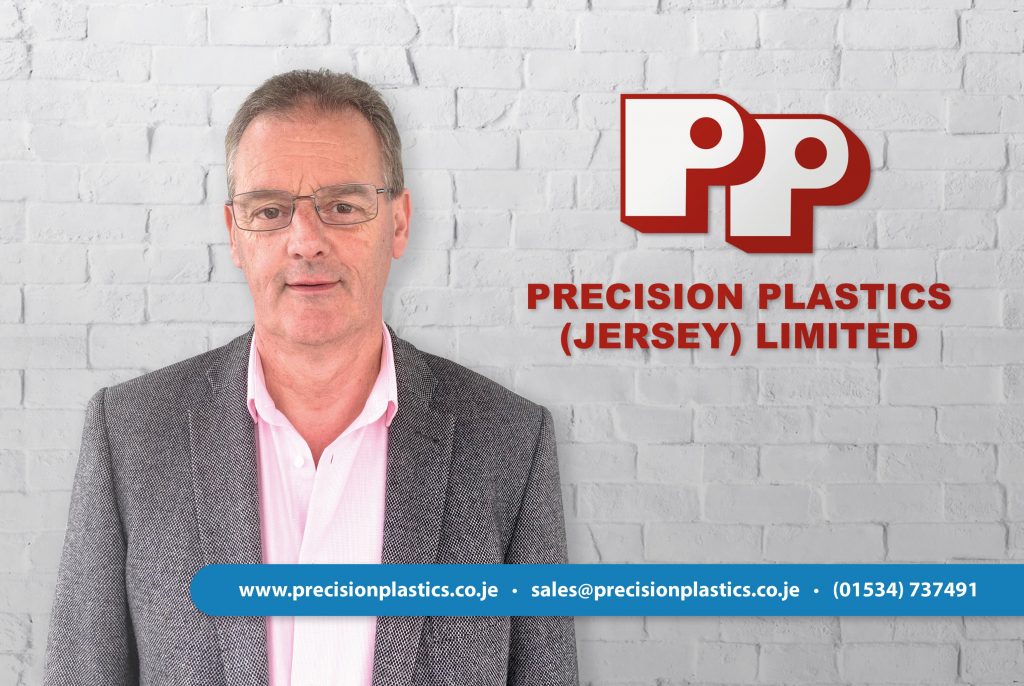 Demand for Swish roofline systems has never been stronger, with developers choosing Swish for some of the most prestigious and exciting projects on the Islands.
Swish Building Products is also one of the plastics industry's leading lights in environmental efficiency. Since 2008, Swish has reduced its manufacturing CO2 footprint by 27% per tonne and has lowered its water consumption by 77% per tonne.
As well as this, all of Swish's PVC manufacturing waste is recycled and they send no general waste to landfill.