The GGF'S Networking Event on the 25th of September proved both memorable and enjoyable as over 50 Members and guests visited the Museum of Brands in Notting Hill.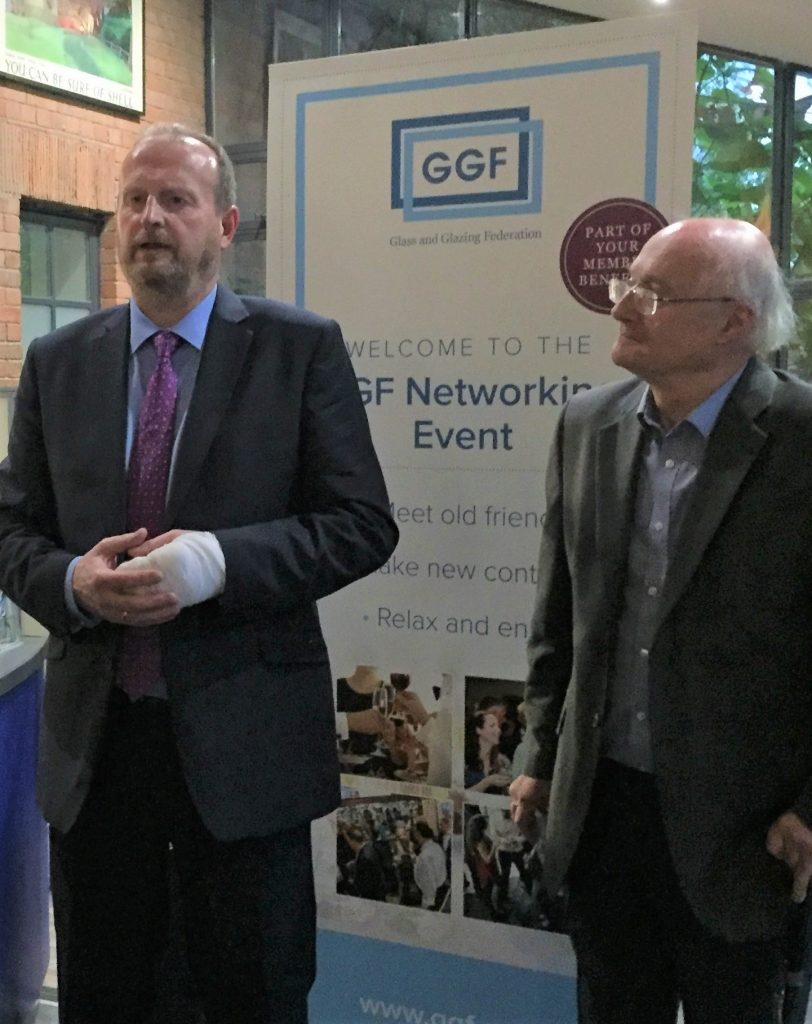 Held on the evening before the GGF's Members' Day, the Networking Event gave Members the opportunity to relax and enjoy the unique venue which exceeded all expectations with the highlight being the Time Tunnel – a vast range of product and brand displays covering every era going back to Victorian times.
The owner of this private collection, Robert Opie was delighted to give an introductory talk and shared some of his memories of collecting packaging and products from yesteryear. In his speech, Robert pointed out how a products' material can define a brand giving the example of how some drinks companies have over the years changed from glass bottles to plastic and in doing so have lost some brand uniqueness.
John Agnew, GGF President, thanked all for attending and thanked Robert for his humorous and engaging speech. On the overall event, John commented, "It's been a great event and I am pleased so many Members attended to see this unique collection. It's been a fantastic evening."
Steve Rice, GGF Managing Director added, "It was a very enjoyable evening in a terrific venue – a real hidden gem. It truly was a unique experience walking through the Time Tunnel and seeing how brands and society in general, has evolved. It really had the "wow" factor."