The Glass and Glazing Federation (GGF) is pleased to announce that it has agreed for the second successive year to headline sponsor Glazing Summit, which takes place on Thursday 8th October 2020 at Edgbaston Stadium and Conference Centre, Birmingham.
On the GGF's continuous support, John Agnew, GGF Managing Director commented:
"We are pleased to be headline sponsors of this important industry event and look forward to having a significant contribution, to ensure it's a day of healthy debate covering the key issues affecting our industry."
The event will attract representatives from throughout the supply chain including fabricators, installers, trade-counters, glass processors, systems houses and component suppliers.
In 2019, over 400 leaders from across the glass and glazing industry – with combined UK sales of over £1billion – came together for the industry's bigger ever conference which proved a resounding success.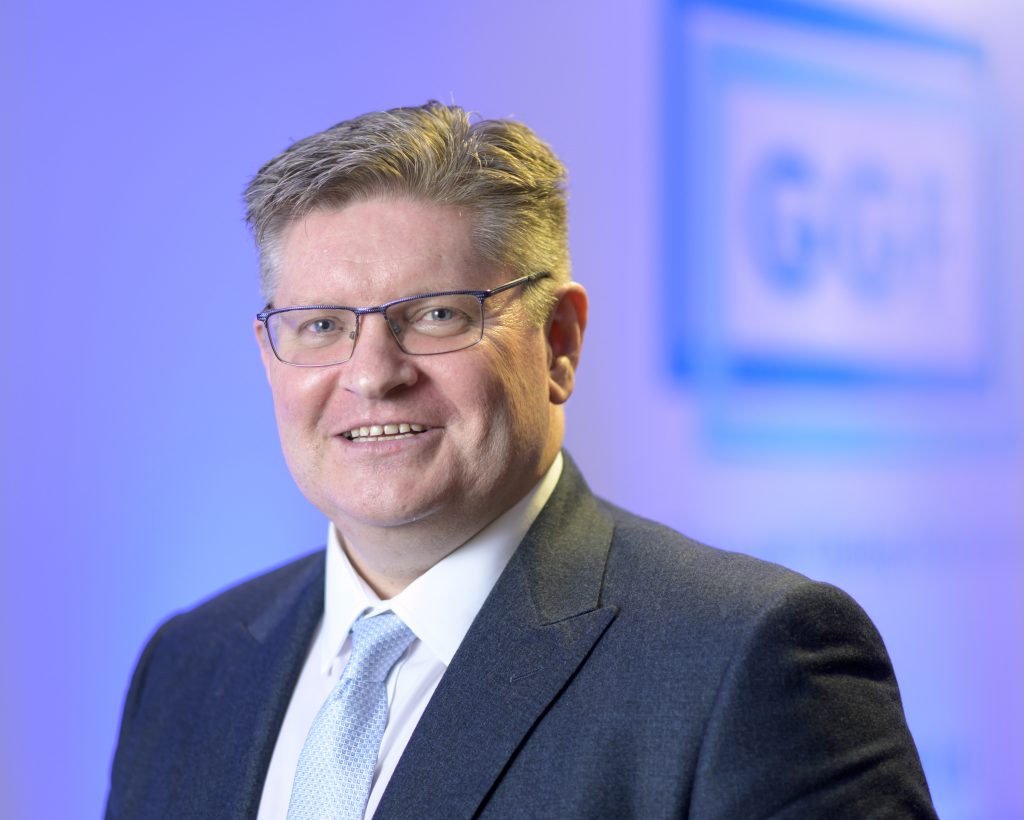 James Lee, GGF Director of External Affairs commented, "We are pleased to continue our support and once more headline sponsor Glazing Summit. There are many issues and challenges facing our industry from achieving the Government's zero carbon 2050 targets to fire safety and the Grenfell Inquiry phase 2 as well as the impact and implications of Brexit. It promises to be an interesting event with no doubt many different opinions from all sides of the industry."
The Glazing Summit is a must for all business owners, directors and senior management from across the entire glass and glazing supply-chain. It's a one-day jam packed conference covering a wide range of industry topics.
Glazing Summit Founder, Andrew Scott, Managing Director of the Ascot Group summarised; "I'm delighted the GGF has once again agreed to be the headline sponsor of this unique event. The industry really got behind the Glazing Summit last year and I feel the calibre of names that have already committed to the event shows how valuable it is. Last year, the event exceeded all expectations and as the market evolves, a platform for CEOs and business leaders to come together, learn and share information has become paramount."
This year will see a fresh new line-up of key-note speakers, including respected industry leaders, trailblazers and proven experts.
For more information on booking your place there, call 01934 808293 or email hello@glazingsummit.co.uk or visit https://www.glazingsummit.co.uk/.