Following the outstanding success at last year's FIREX International, the GGF has decided to once again exhibit at the show to promote the importance of fire resistant glazing to an international audience of those responsible for fire safety in buildings, from architects through to contractors and facilities managers.
FIREX International 2020 takes place on 19-21 May 2020 at Excel London and is the
UK's largest event dedicated to the fire safety profession.

The show connects more than 130 suppliers of innovative products and solutions with thousands of engaged visitors from over 70 countries. The event is completely free of charge and its comprehensiveness has established it as an essential global hub for sharing and demonstrating fire safety excellence.
With major fire incidents constantly in the headlines, FIREX International is more important than ever for creating a transparent, effective and progressive industry meeting the fire safety challenges of 2020, driven by the show's guiding ethos of making life safety 'a right, not a privilege.'
The GGF will also have a presence in the seminar programme (time and date for this has yet to be confirmed) however all GGF Members are welcome to visit the stand which will show the GGF FRGG Video "Getting it Wrong, Getting it Right" and copies of the Best Practice Guide in Fire Safety will also be available to visitors to the GGF Stand – number FX525.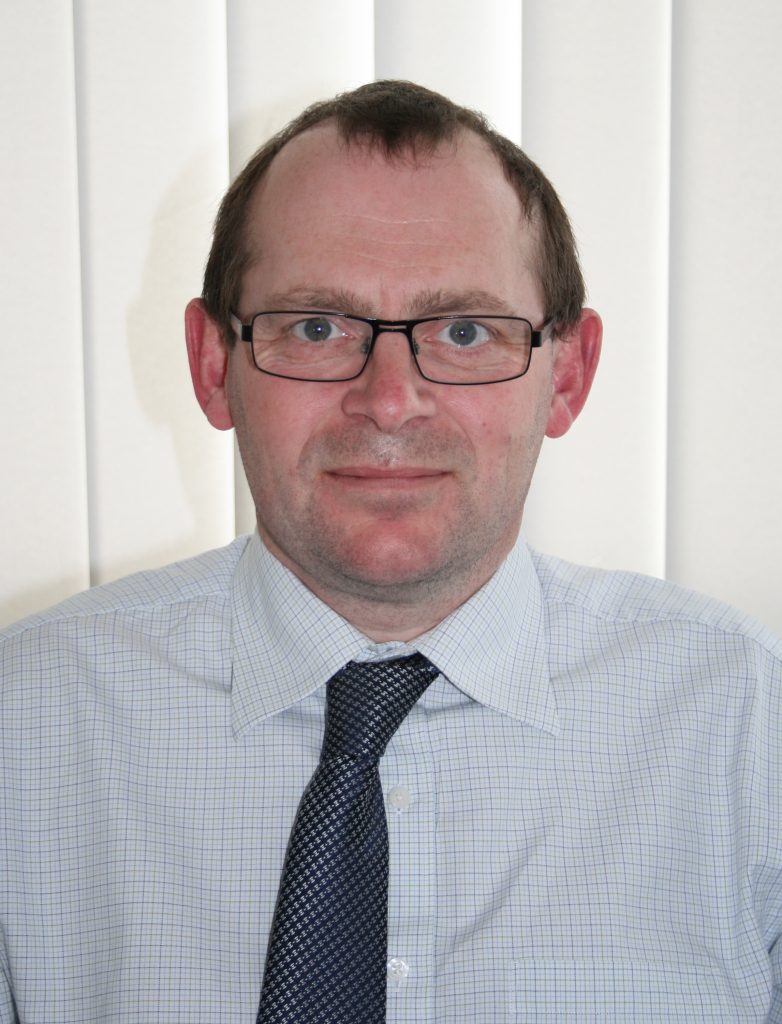 On the news that the GGF will be exhibiting at FIREX, Steve Bond, Chairman of the GGF Fire Resistant Glazing Group commented:
"Following the Grenfell Tower fire and Hackitt Review, we all need to take even more responsibility and report signs of where fire safety is an issue. I am pleased the GGF will be exhibiting at FIREX, to highlight the importance of Fire Resistant Glazing systems with focus on the product performance, its specification and installation."
The show is the perfect platform for the GGF to communicate its messages but it also ideal for sourcing the very latest products and solutions across passive fire protection, fire prevention and fire detection. It is a unique opportunity for you to meet and build connections with major, industry-leading suppliers.
Your free pass also gives you access to an extensive programme of seminars, workshops and keynote speeches designed to help you increase your knowledge, boost your career, stay aligned with legislation and new developments. Taking place at the "Expertise and Guidance Theatre", you can learn from top industry experts and thought leaders covering diverse topics such as the aftermath of Grenfell, recent legislation and best practice.
And with thousands of visitors in attendance, FIREX International presents you with an unrivalled networking experience. Each year, the show attracts manufacturers, installers, end-users and consultants eager to do business, ensuring you can get a broad overview of the market, add valuable new contacts to your address book and guarantee a return-on-investment.
One of the most unique aspects of FIREX International is the opportunity you have to engage with an enormous network of professionals and suppliers from related industries at eight free-to-attend co-located shows. You can grow your expertise and find new avenues to expand your business with insights from security, health and safety, facilities management, smart buildings, workplace wellbeing, forensics and emergency services with your FIREX International event badge.
FIREX International is an essential date on the fire safety calendar. To learn from experts, share best practice and enhance your ability to protect people and assets, get your free all-access pass now.