IT'S ALL ABOUT 2021 ON THE UK PAVILION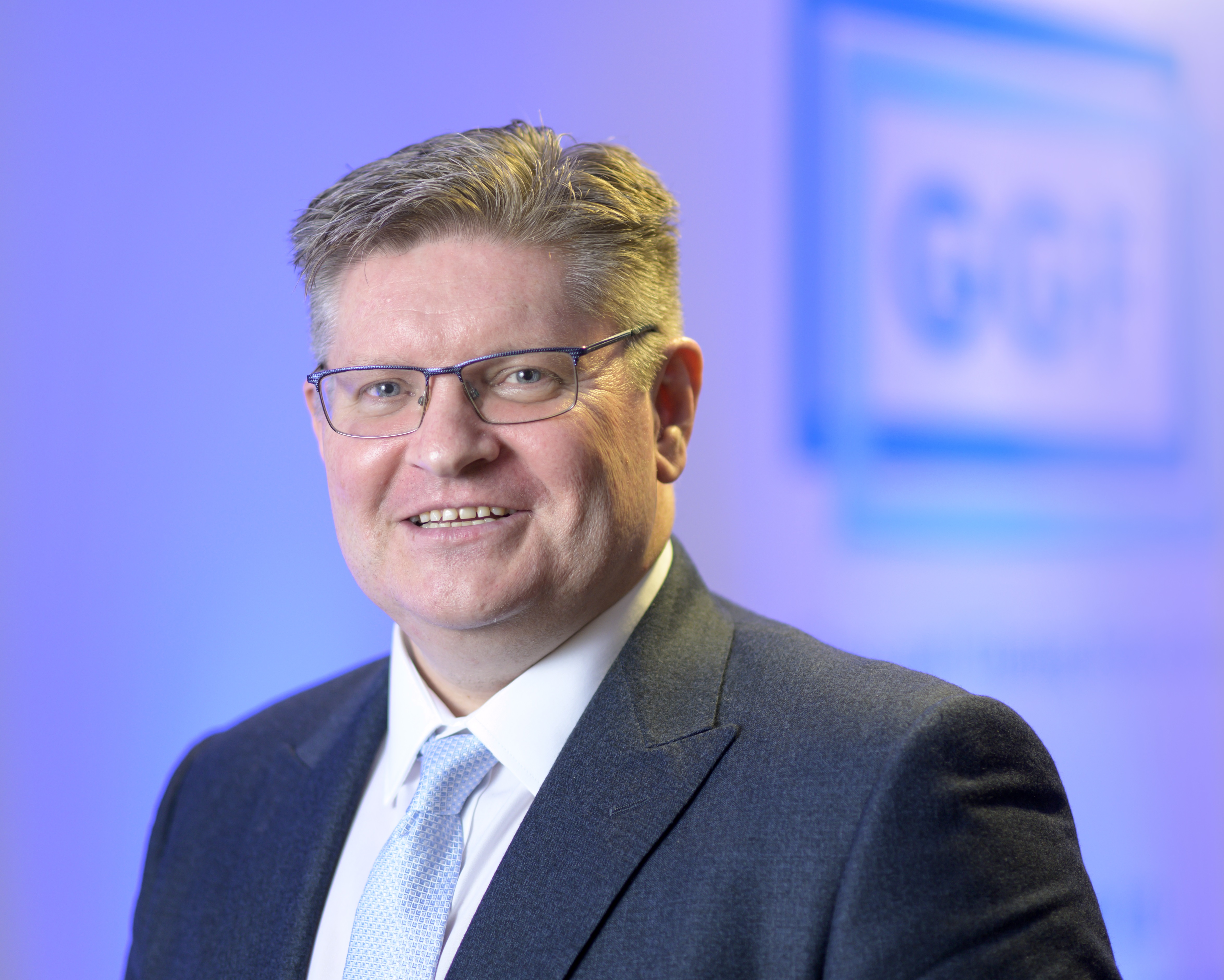 The GGF is pleased to announce that FIT Events will be sponsoring an Afternoon Drinks Reception on the UK Pavilion (Hall 4A-Stand 305) at Fensterbau Frontale 2020 in Nuremberg.
The Afternoon Drinks Reception is the perfect networking event for Fensterbau visitors, where the UK Pavilion has become the number one destination for companies visiting the window and door industry's largest international trade show.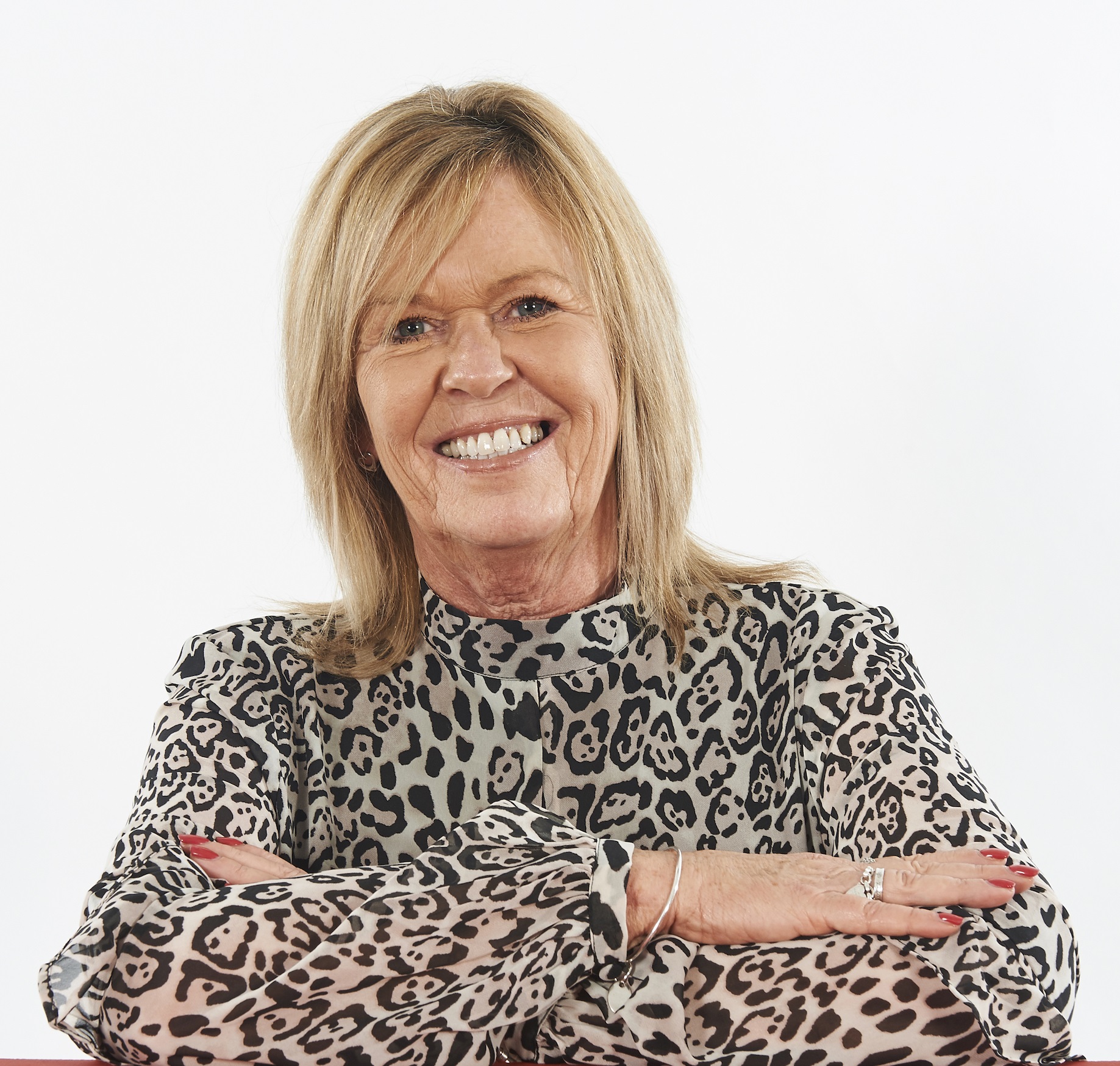 At the Reception (12 noon to 3pm) on Thursday 19th March, guests can discuss FIT Show 2021 directly with FIT Show organisers who will be taking bookings for the show which has now been moved to next year.
Nickie West, Event Director, commented on the sponsorship deal, "We are delighted to be involved at Fensterbau through sponsoring the Reception. It promises to be a unique event that will promote FIT Show 2021 and attract both international and UK visitors. FIT Show 2021 will be the biggest and best yet as companies will be able to connect with every element of the supply chain – the UK's only dedicated event for the window, door, flat glass, and components market."
The FIT Show started in 2013 and has become the UK's premier trade fair for the Glass, Glazing and Fenestration industries. At the 2021 Show, visitors can expect to see:
The latest timber, aluminium and UPVC windows and doors
New hardware and furnishing solutions
Flat glass processing equipment and machinery
The latest tools and software
Unrivalled opportunities to network and do business
James Lee, GGF Director of External Affairs commented, "I am delighted FIT Show will have presence at Fensterbau on the UK Pavilion. With this latest sponsorship deal and event now in place, the GGF and the co-exhibitors are now looking forward to an extremely busy week (18-21 March) at Fensterbau Frontale."
With approximately 100 square metres showcasing the best of British, the GGF is hosting the UK Pavilion, taking the theme "Britain Means Business" to the international industry and bringing together seven prominent UK brands who will be presenting and demonstrating their latest products and services.
The co-exhibitors on the UK Pavilion are:
BSI Group – the business standards company that helps organizations make excellence a habit.
Business Pilot – a CRM / ERP system built by installers for installers, that will improve your business performance
Fenestrology – The Fenestration Consulting Specialists for conciliation, pathology reports, remediation, management services and training
Glazpart – the leader in plastic glazing accessories and ventilation
GQA Qualifications – the Glazing Industry's Specialist Awarding Body
RITEC International – developer and manufacturer of the only complete system for glass renovation, 'non-stick' protection and maintenance.
FIT at Fensterbau – Afternoon Drinks Reception
Invitations for the Afternoon Drinks Reception sponsored by FIT Show will be available in the next few weeks but if you are planning to attend, best pencil the date, time and location in the diary.
Afternoon Drinks Reception Sponsored by FIT Events
Thursday 19th March 2020
12 noon to 3pm
UK Pavilion Hall 4A / Stand number 305
Fensterbau Frontale, Nuremberg
For more details of this event please contact marketing@ggf.org.uk
To find out more on Fensterbau Frontale 2020 please visit https://www.frontale.de/en