The Ascot Group, which includes Purplex, the window industry marketing agency, has announced plans to create a further 130 jobs over the next 5 years, taking the total employed by the group to over 200.
The news follows continued growth at the agency, which provides specialist PR, creative and digital marketing services to companies within the glazing, building products and home improvement industries.
The jobs were announced at the firm's annual conference held on 5th December, which brought together 75 employees to review business activities in 2019 and discuss plans for 2020. During the conference, management outlined major investment in jobs, technology and infrastructure.
The company also revealed the latest marketing trends and technologies at the conference and presented employee achievement awards.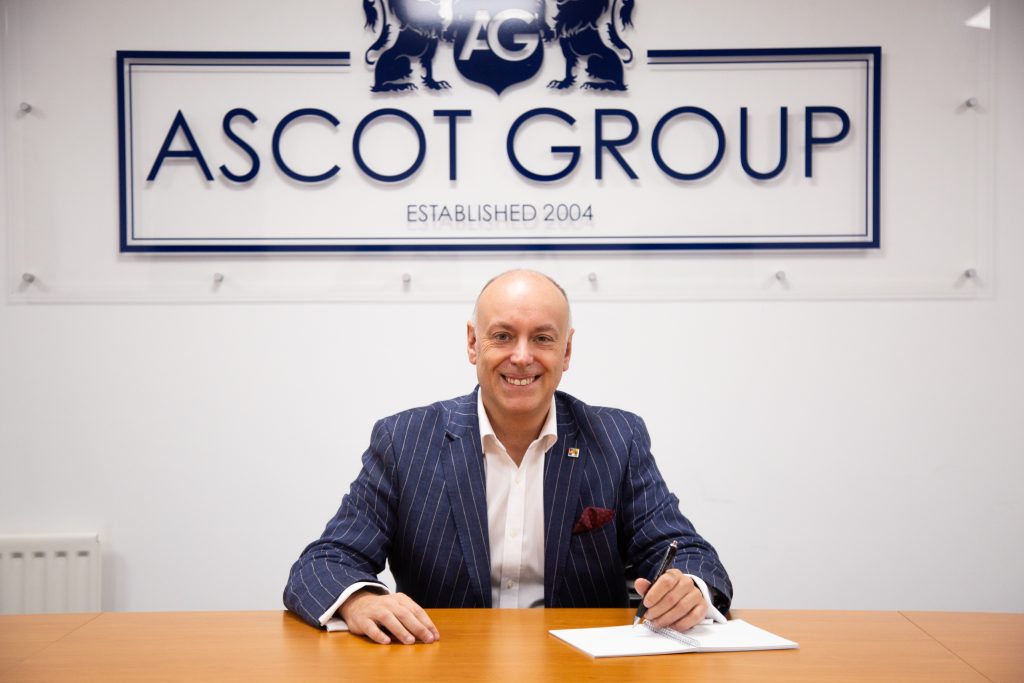 Ascot Group CEO and Founder, Andrew Scott, commented;
"From taking on our first employee in 2007, the group has grown every year with plans for another 130 jobs over the next 5 years. We've been able to grow consistently by working closely with customers. By helping them grow, we grow too."
To support continued growth the company has also secured additional office space.
"We're adding further desk space, new training and conference facilities and will shortly unveil a new video and podcast production facility".
Purplex works with ambitious companies across trade, commercial and consumer markets.
For more information, visit www.purplexmarketing.com or call 01934 808132.