Fire Glass UK is happy to announce that has been nominated for two categories, at the G19 Awards; in the 'Glass Company of the Year' for the third year running and Sam Hawthorne (our UK Branch Manager) is finalist in the 'Unsung Hero' category.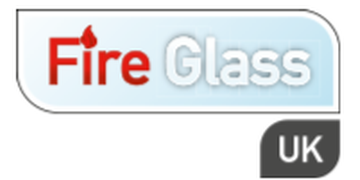 Sean Hayes Managing Director for Fire Glass UK Says:
The G Awards are the most innovative awards within the glass industry and it is a fantastic achievement and accolade to have been shortlisted down to the final three companies in such a prestigious category as 'Glass Company of Year' again this year.
It's a company-wide achievement and recognition for the hard work and dedication all staff across our Branches put in to supporting our customers and delivering an excellent service.We're extremely proud of all our staff who have worked so hard to build our reputation for excellent customer service – nothing can replicate being good at what you do and our staff demonstrate that time and time again. Thank you all and well done!
Of course, we couldn't have done any of it without the support of our valued customers and we just wanted to take this opportunity to thank you as well for your continued support over the years.
A special mention also goes to Sam Hawthorne, our UK Branch Manager. To be shortlisted as finalist in the 'Unsung Hero' category is an amazing achievement and one that recognises the improvement and growth within the UK Branch under her leadership. Sam has built an excellent team around her and she is the epitome of the type of hard work, commitment and dedication to customer service that FGUK has been built on. We think that the shortlisting is well deserved recognition for all Sam does for FGUK and our customers. Well done Sam and good luck!
The winners will be announced at the G Awards Presentation on 29th November 2019 but rest assured, no matter what the outcome, we shall continue with our mission to provide excellent customer service that focuses on our customers' needs in an ever-changing market.