The West's best fabricator is helping a loyal and long-standing customer kit out its showroom.
Bristol's West-End Windows has been supplying quality aluminium windows and doors to the region's installers for over 40 years – and for much of that time, Sterling Windows has been using their products to delight the homeowners of Weston-super-Mare.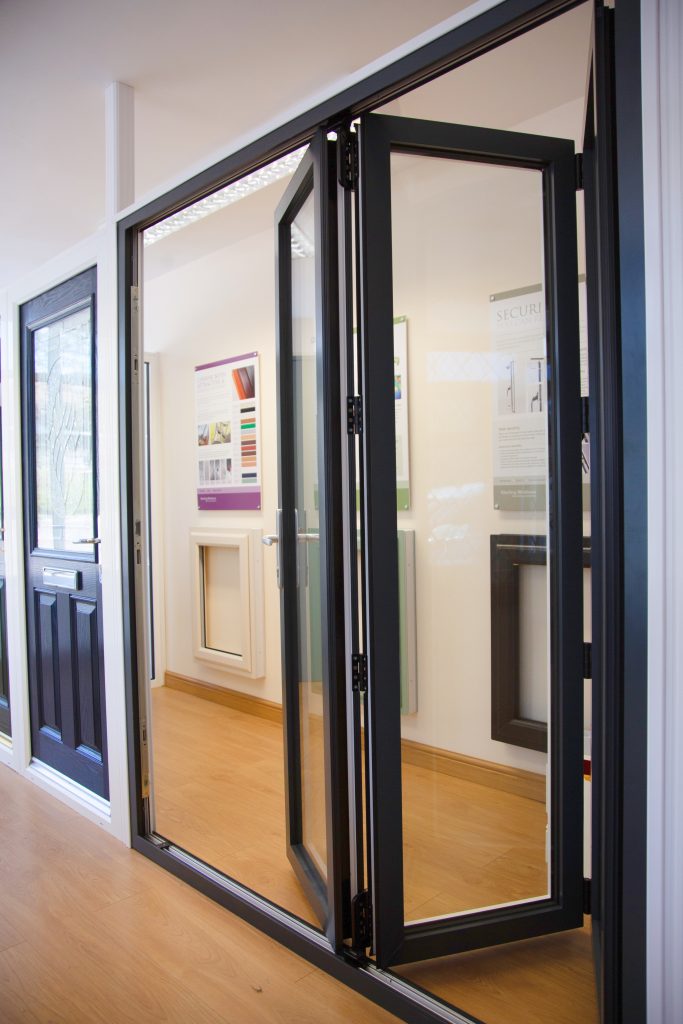 "We've established a fantastic relationship with West-End in recent years," comments Karen of family-owned Sterling. "But what we hugely appreciate about them is that alongside the consistently excellent product quality, they've always gone the extra mile to support us.
"The showroom was case in point. We happened to mention to them we were looking to spruce it up a little, and they immediately offered to help. They sent us a whole range of high-quality samples, which now take pride of place in our revamped showroom.
"The workmanship is brilliant as always, and they quickly turned into extremely effective sales tools for us – our customers love them."
Laura Young of West End-Windows comments: "It takes more than great products to make an excellent fabricator. Over forty years, we've thrived by putting the customer at the centre of everything we do – and we're always more than happy to provide showroom support to our installer clients.
"Sterling are a fantastic customer to deal with, and we love seeing their installations. They always showcase our products in the best light possible!"
Sterling Windows install an extensive range of quality West-End-fabricated aluminium windows and doors, alongside a wide selection of conservatories and VEKA uPVC.
For more information call 0117 966 7661 or visit www.westendwindows.co.uk