Nina Colquhoun, Finance Director at tiled roof manufacturer SupaLite, has helped to raise an incredible £3,971 for the charity Cash for Kids.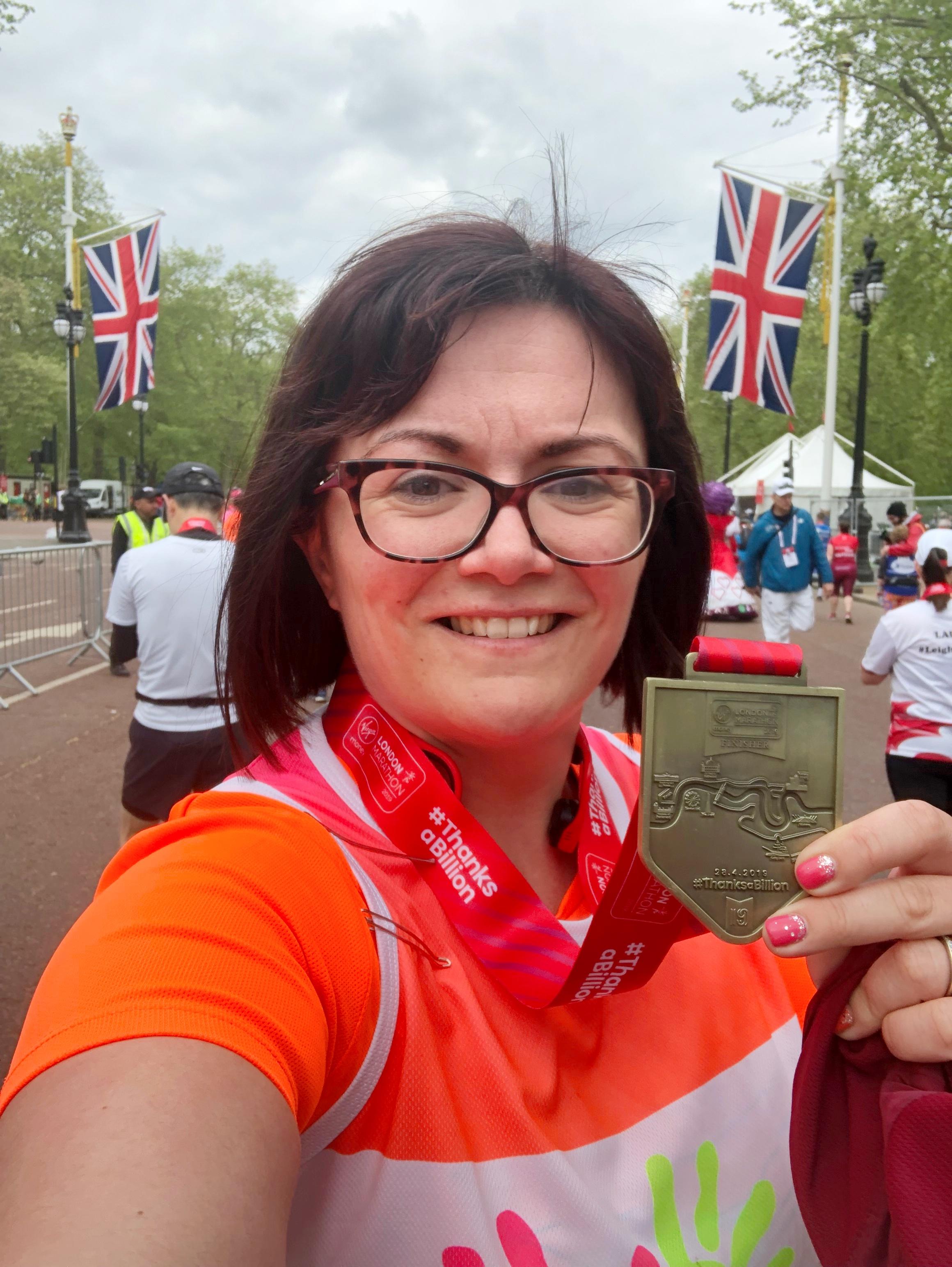 Supported by SupaLite, Nina's charity drive began by organising a special five-a-side football tournament. The 'SupaLite Cash for Kids Charity Shield' saw several businesses from across the local area and the industry enter teams. After a very competitive, yet high-spirited day, the Glass Times team were crowned winners and received their trophy at the recent FIT Show event.
The charity tournament also featured a raffle, with a fantastic range of prizes including a signed Harry Kane England shirt, tickets for Preston North End and a full array of vouchers, gift boxes and event wristbands. One lucky winner even received a training session for two with Commonwealth Gold Medal winning boxer Scott Fitzgerald. The raffle alone helped to raise a fantastic £771.
The main fundraising event saw Nina complete a lifelong dream of conquering the famous London Marathon. Despite running similar distances on trails, the Marathon presented a new challenge, pushing Nina out of her comfort zone. Even so, Nina completed the 26.2 mile marathon in a very respectable 6:22:29, smashing her fundraising goal of £2,500 in the process.
Nina comments: "It's been an amazing few months and I'm so grateful for the generosity and support of friends and family, colleagues, suppliers and customers. The charity does tremendous work across the region supporting children by helping to alleviate poverty, overcome disability and generally improve their quality of life. I'm absolutely thrilled we were able to raise such a huge sum for a really great cause.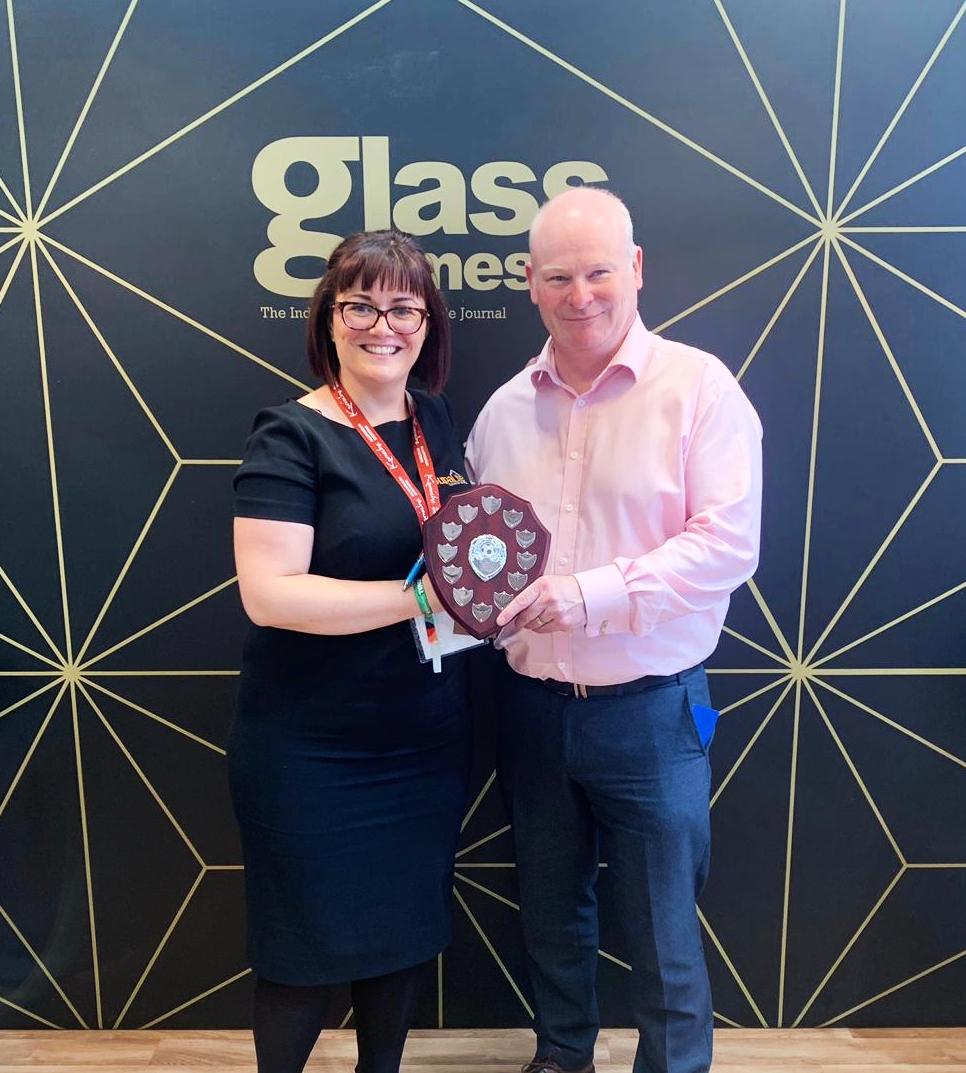 "We had a fantastic turnout for our football tournament, and I was able to achieve my London Marathon dream – all while raising money for an amazing charity. I want to thank everyone who took part in the football tournament, everyone who donated prizes or money and all my colleagues at SupaLite for their continued support."
Steve Hacking, Managing Director of SupaLite adds: "The entire SupaLite team are incredibly proud of Nina and we congratulate her on raising such a fantastic amount of money for this great local cause. We are really fortunate at SupaLite to have such a dedicated team – not just to manufacturing and supplying an industry-leading product range, but to making a real difference within our local community."
Donations can still be made to Nina's fundraising drive by visiting www.bit.ly/2DW7TAs.
For more information call SupaLite on 01772 828060 or visit www.supaliteroof.co.uk.