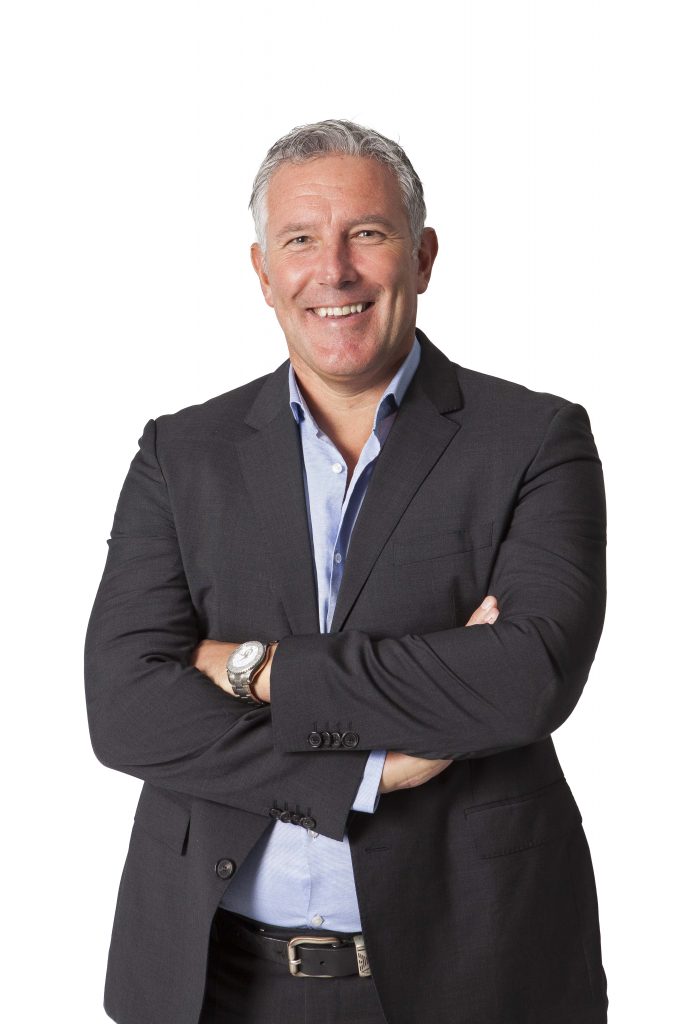 Atlas Glazed Roof Solutions is looking towards another strong year as it announces that it is more than 15% ahead of budget for new business, with many new installers benefiting from the multi award-winning showroom support package from Atlas.
Gareth Thomas, sales and marketing director at Atlas, says: "2019 was a terrific year for Atlas and we are delighted to have welcomed so many new customers on board. We fully expected demand to be high for our Lantern 2.0 because it is the best lantern available on the market today, but we're very pleased with how the Atlas Flat Rooflight has performed, with year on year sales up by 16%. In a challenging market, we're really proud to have achieved these impressive results and we're looking forward to sharing a great year ahead with all of our customers."
Atlas has welcomed scores of installers on board since it launched its Lantern 2.0 a year ago. The slimmest, lightest, finest looking and most thermally efficient lantern that Atlas has ever created, it has become the lantern of choice for many installers because it is easy to sell and quick and simple to install.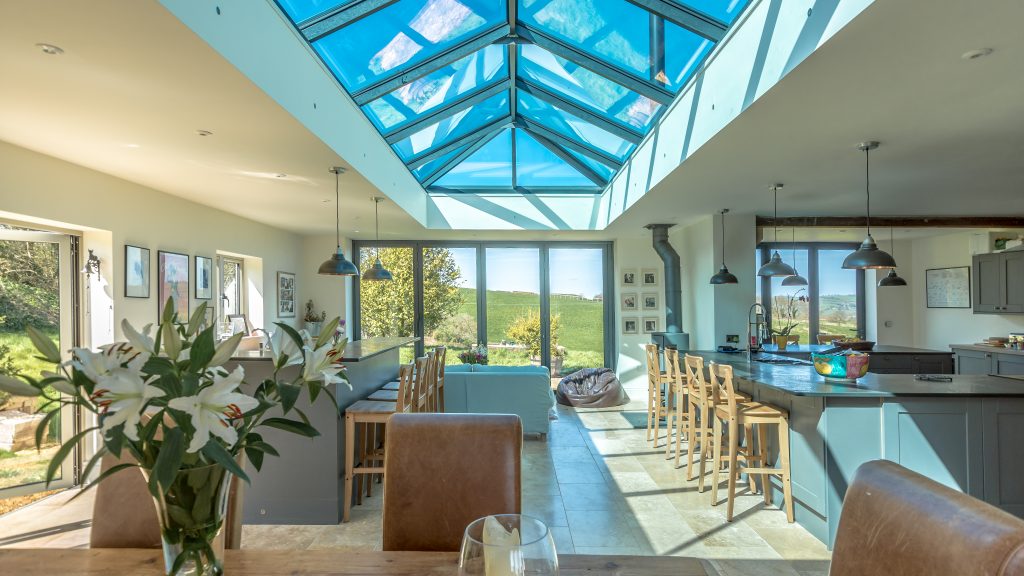 The Atlas Flat Rooflight was created to deliver 'ALL SKY AND NO ROOF', bringing ultimate performance and maximum light in a sleek, minimalistic design. And, like the Atlas Lantern 2.0, it  has been designed to be easy to fit to help installers speed up their installations and enhance their profits.
"Installers have definitely caught on to the incredible selling potential of these products, which are perfect for the growing flat roof extension market," adds Gareth. "And we've seen a marked increase in the number of firms installing display products in their showrooms. We do encourage our customers to invest in their showrooms because we know that they're likely to sell a third more products because of them. There really is no better way to show off the contemporary look and minimalistic design of the Atlas range – when homeowners see how good the display looks, it makes an easy sale for the installer."
The Flat Rooflight and Lantern 2.0 displays are just one element of the comprehensive marketing support package from Atlas, which has been developed to give installers all the resources they need to create a professional appearance and successfully promote and sell to customers. It includes brochures, which can be personalised with the installer's logo and company details, digital marketing support, direct mail and advertising templates, retail leaflets and showroom display graphics.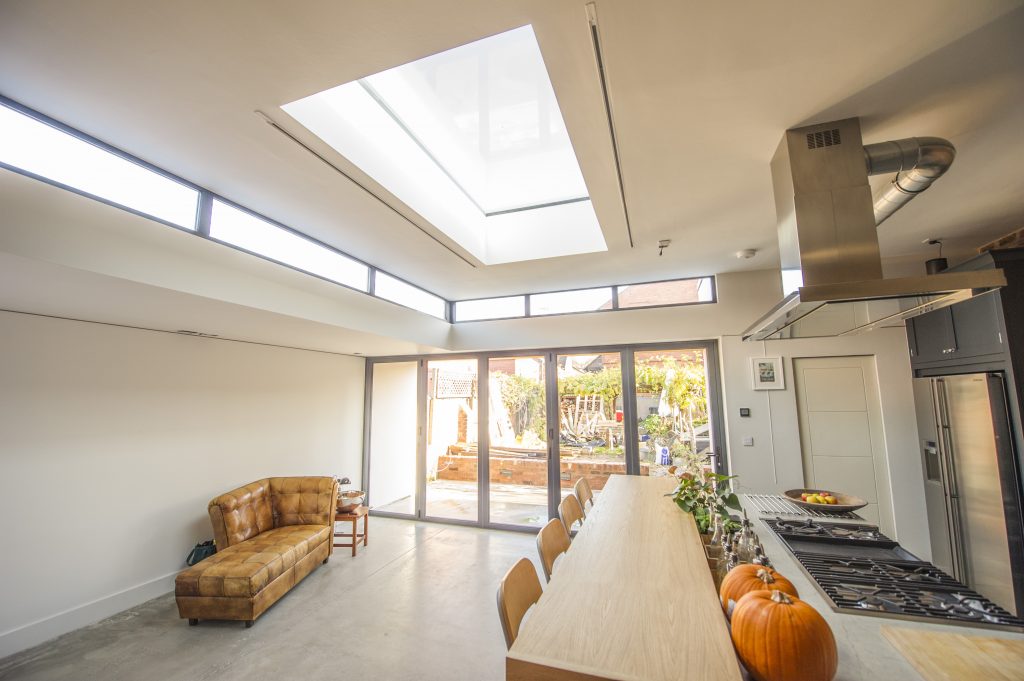 The experienced marketing team at Atlas is also on hand to guide installers through their marketing and develop a tailored programme to help them increase sales leads and sell the range of Atlas products.
Atlas offers four stock lanterns in its regular range in sizes up to 2m x 4m and five stock lanterns in its contemporary range in sizes up to 1.5 x 3m. Stock lanterns are available on a five-day turnaround and come in white, grey, black, grey on white, and black on white.
The Atlas Flat Rooflight is available in three stock sizes (1 x 1m, 1 x 1.5m and 1 x 2m), and five stock colours (grey, black, white, grey on white and black on white), plus bespoke colours and sizes up to 1 x 3m to order.
Installers are now also able to source the Atlas lantern and flat rooflight through Stevenswood trade counters and the products are on display in many of Stevenswood's national network of 34 branches.
For further information, please contact Atlas on sales@atlasroofsolutions.co.uk or phone 02838 327741.