The UK's leading provider of double qualified sales leads for companies operating in the home improvement industry saw a massive increase in conservatory leads at the start of 2019.
Leads2Trade experienced an 80% increase in conservatory lead volumes in January 2019 compared to January 2018.
The Stockport-based company has been leading the way in matching conservatory installers with homeowners looking to add a conservatory to their home.
And Andy Royle, co-founder and Director of Leads2Trade, puts the rise down to the strengthening of their digital marketing resources and a buoyant market.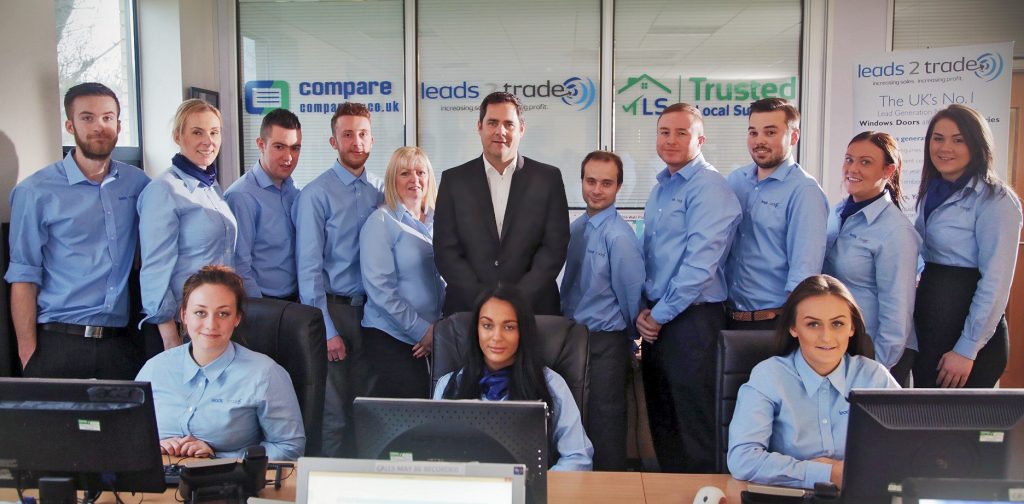 "We are absolutely delighted to announce that we experienced an outstanding January when it comes to conservatory lead volumes," said Andy.
"The strengthening of our digital marketing team and a new content strategy has played a significant part in this increase and it's really paying dividends. It means we can get our customers the enquiries and leads that they want.
"The industry is also holding up very well, and while the uncertainty of Brexit is a challenge, many companies are achieving growth, and this is being driven by a strong appetite from homeowners to invest in their properties with products that add value."
The company's recent acquisition of glazing industry sales-lead aggregator CloudGlaze is also set to strengthen the company's position.
Andy added: "With the online assets we have acquired to complement our own branded marketing campaigns, we will now be the biggest volume supplier of leads for the fenestration industry and will be able to offer our customers an even better service."
Leads2trade generates 5-6,000 leads per week for companies operating in the home improvement market.
These leads are then double qualified by Leads2trade's in-house call centre and passed onto members of its popular Trusted Local Supplier network, in postcodes of their choice.
For more information on Leads2trade telephone 0161 466 0099 or visit www.leads2trade.co.uk.