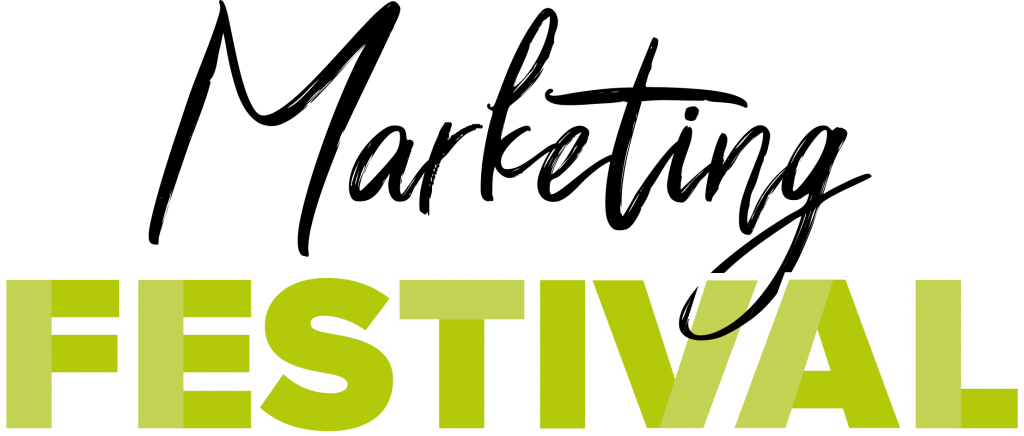 Two of the biggest names in the glazing industry, Insight Data and Purplex Marketing, have come together to host the Marketing Festival at the FIT Show.
Located on stand R10, the Marketing Festival gives business owners and marketing professionals the inside track on the latest marketing thinking, strategies and tools to build their brand, generate leads, improve customer loyalty and create real growth.
Members of the Insight Data and Purplex team will be on hand to discuss all aspects of marketing with plenty of meeting space and refreshments for visitors.
The Marketing Festival is the brainchild of Andrew Scott, founder of Insight and Purplex. He commented:
"Marketing is changing at its fastest rate in history, with customers bombarded with more messages across more channels than ever before.
"At the Marketing Festival, we're giving business owners and marketing professionals the inside track with 9 quick-fire, powerful seminars that will make a massive difference."
The 9 Seminars will take place each day at the FIT Show, on the Marketing Festival Stand and presented by senior managers at Insight Data and Purplex teams.
Purplex Seminars:
10:30 am             7 digital game changers to rocket your lead generation
11:00 am             How to super-charge your social media strategy
11:30 am             Your business brand – the biggest asset your business has
12:00 pm             7 secrets to scaling your business
Insight Data Seminars:
14:00 pm             The changing landscape of the window industry
14:30 pm             Salestracker: the secret to winning new B2B customers
15:00 pm             B2B lead generation – why email marketing is STILL KING!
15:30 pm             Become a Salestracker 'Power User'
16:00 pm             The GDPR Armageddon – one year on
Andrew added: "Visitors are welcome to come along to the stand for a drink, meet our team or jump into any of our seminars throughout the day."
For more information visit www.marketing-festival.co.uk