Frames Conservatories Direct (FCD), based in Bury St Edmunds, has completed a conservatory for a local caretaker who was left partially paralysed after a devastating fall.
MD and Owner of FCD, Adrian Lewis, contacted Colin White and his wife Jo to offer assistance after reading their story in the local paper.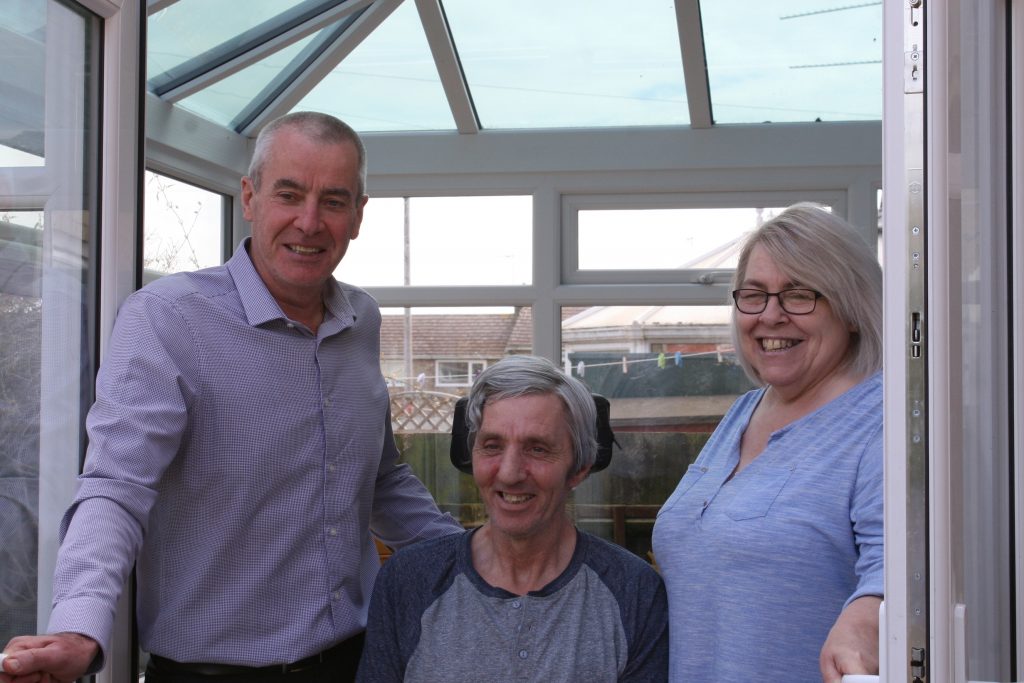 Adrian explains: "I saw that the family were hoping the community would help them in some way to build a conservatory at the back of their home. It would mean that Colin, who suffered spinal cord damage to his neck after a fall down the stairs, could look out onto his garden again.
"Colin is now tetraplegic and has very limited mobility. Reading Colin and Jo's heartfelt plea, it was clear to see that a transformation to their home could potentially transform his daily life, to some extent. Being able to watch the birds and look out over the garden in a light-filled space would be a real benefit and, with a ramp, the conservatory would also enable Colin to access the garden more easily.
"A fundraising campaign was started for the work with donations from generous individuals and companies across the region.
"I picked up the phone straight away and offered to help to make sure Colin got what he needed, and to try and improve his quality of life as much as we possibly could.
"For Colin's benefit, we wanted to ensure the conservatory was built as quickly and cost-effectively as possible – without compromising on quality.
"The project was completed swiftly and the Whites were thrilled. They thought they would have had to fundraise a lot more than they did, and they hadn't expected the work to begin so quickly.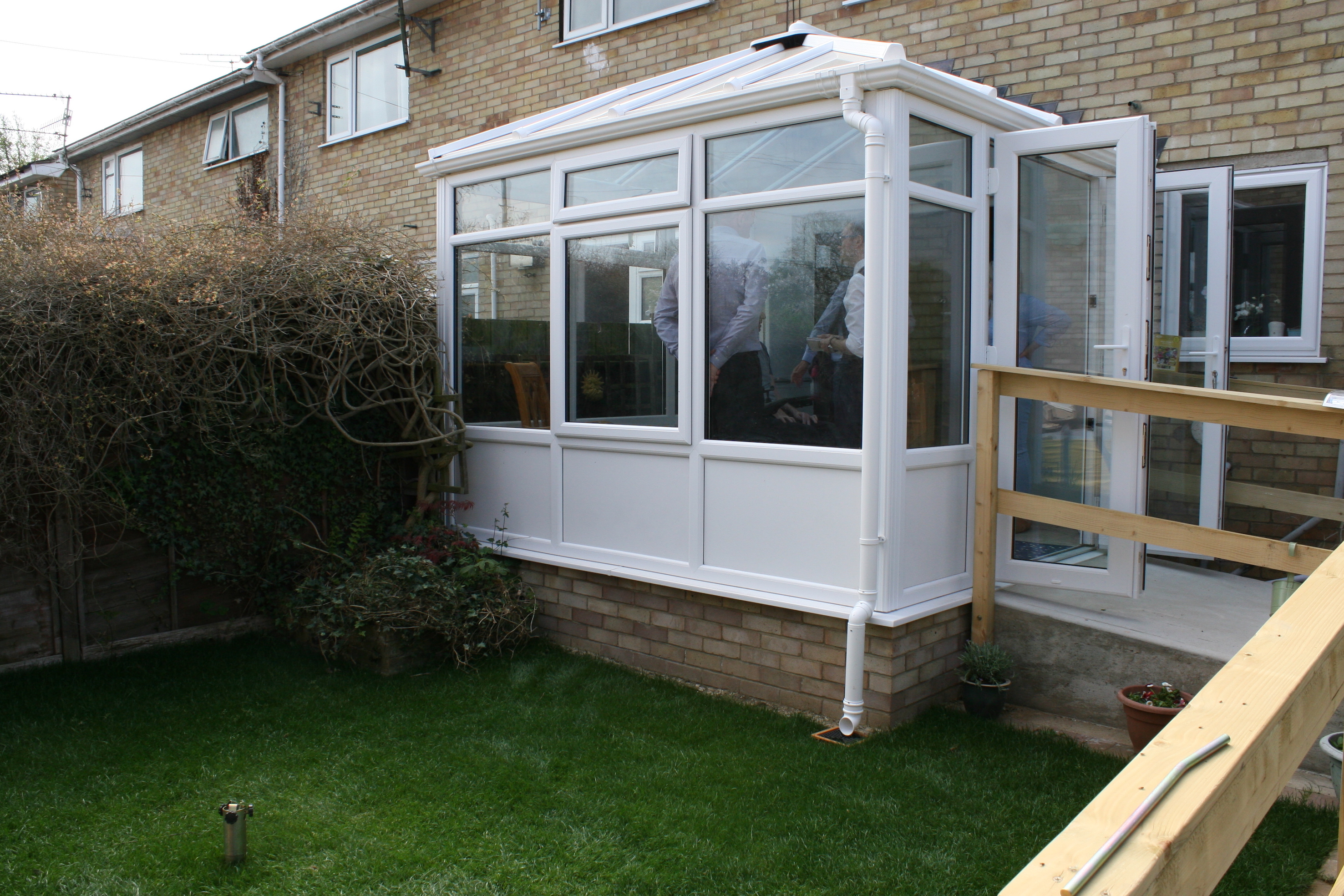 "We were proud to give all our time free of charge. We also approached our suppliers for help with the cost of materials, and our fabricator partner The Glazerite UK Group Ltd was incredibly supportive.
"We've been a Glazerite customer for five years and the team really came through for us here; donating product worth over £1500! Glazerite supplied the conservatory frame and windows and, as always, we were able to provide Independent Network's Ten Year Insurance-Backed Guarantee on the product and installation, because Glazerite is also a proud IN member."
Glazerite's Group Managing Director Jason Thompson said: "It's always a pleasure to work with the FCD team, because our companies share the same commitment to quality, service and craftsmanship. This job was particularly important and rewarding, given the circumstances.
"When Adrian called, we were keen to help in any way we could. We are proud to be a part of this great project which has given Colin the extra living space and view of the garden he wanted, and we're delighted to hear that he and his family are pleased with the result."
Colin's wife Jo told the Bury Free Press they were thrilled with the response they'd received after their story appeared in the paper: "I'm overwhelmed – it just restores your faith in people.
"It will mean the absolute world to Colin to be able to have a change of scenery and look at the garden.
"Thank you to everyone – Adrian Lewis who runs Frames has been absolutely brilliant."