The Glass and Glazing Federation (GGF) is lobbying the Government on behalf of its Members, on several issues around the COVID-19 crisis and its impact on the industry.
In the last week, the GGF has communicated with Government departments on five key issues and will step up the engagement campaign even further with Government to get the required confirmation and clarification, to support GGF Members and the industry in these unprecedented times.
Government Lobbying
The GGF is now in direct communication with Government Ministers and Departments to campaign for change on the following issues:
More financial support for the glass, glazing and renewables sectors, at least equal to that given to the retail, hospitality, leisure and tourism sectors.
A reduction in the rate of VAT from 20% to 5% on all energy efficient glass and glazing products and on the installation of windows and doors.
In view of the potential lockdown and isolation, that installers and glaziers are included in the "essential workers" category, to access homes where energy efficient measures are paramount to making their homes healthy, safe and secure.
For the Government to open up more channels to ECO funding to ensure homes are made healthier.
To grant GGF Emergency Glaziers the same status as all emergency services during any lockdown, curfew and/or isolation periods.
The GGF will be using its political advisers and political communication channels to create greater awareness of these issues and to urge the Government to make these changes with immediate effect as businesses UK-wide struggle to cope with the dramatically changing trading environment.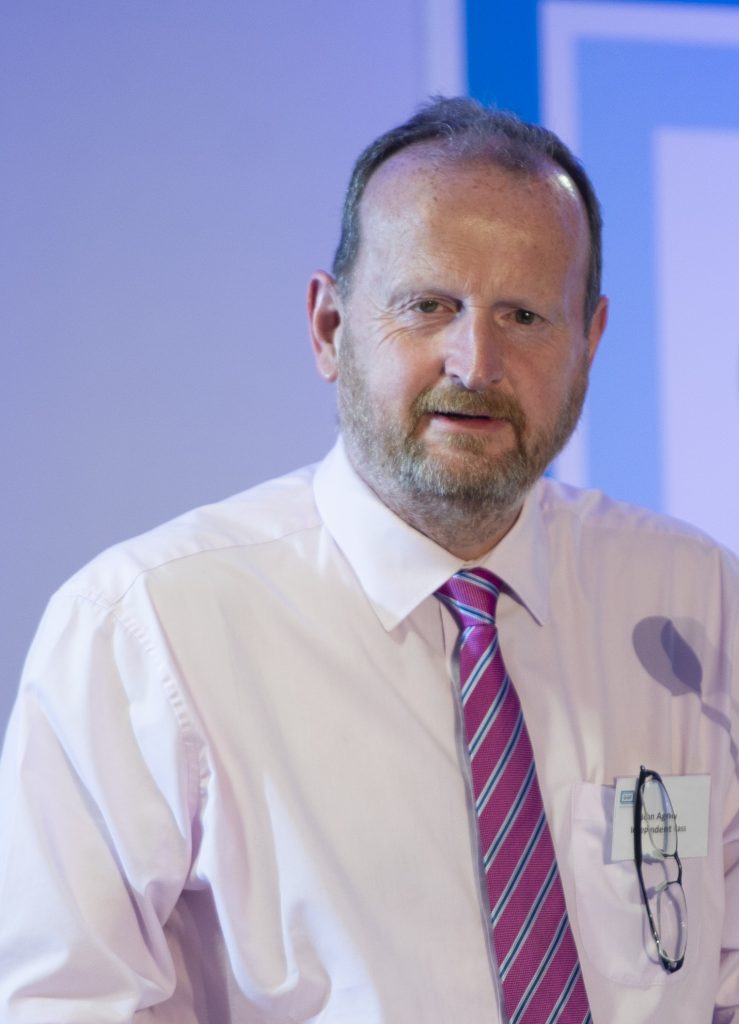 John Agnew, GGF Managing Director commented, "These are extremely testing times for our Members and the industry. We have already set up a Business Continuity Support System for our Members and will be communicating daily with Government to try and ensure the trading environment continues for the benefit of all. It would be irresponsible for the Government to insist on people staying at home, if those homes are unhealthy, unsafe or insecure due to inefficient, damaged or broken glass and glazing."
As part of its Business Continuity Support, the GGF has set up a special daily e-alert for all Members to receive the latest information and is also receiving feedback direct from Members on the operating issues they are facing daily. In addition the GGF has also created a new platform on its web site www.ggf.org.uk to house all the latest government guidance on financial and business support.