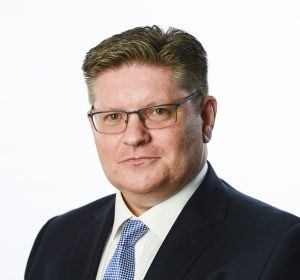 The GGF and its group of commercial subsidiaries are getting ready for The FIT Show with big plans to promote all six GGF group companies at the show.
Since The FIT Show started in 2013, the GGF and its commercial companies – FENSA, BFRC, GGFi, RISA and Borough IT, have participated at the UK glazing industry's largest trade fair.
James Lee, GGF Director of External Affairs commented, "Once again, we are looking forward to being part of this superb three day event. During the FIT Show, we will be promoting many of our key benefits and services from across the GGF Group with particular focus in training for the installers."
The GGF Group stand (No.F40) is located next to the Seminar Theatre where the GGF, FENSA and BFRC have plans to present seminars each day on; training the industry, the importance of fire safety, how energy ratings prove product performance and the value of certifying installations.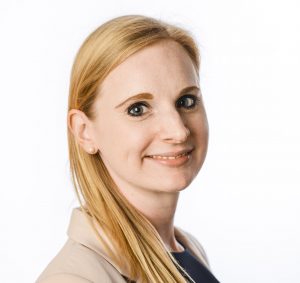 Anda Gregory, Managing Director of the GGF commercial companies commented, "This will be my first FIT Show and I am really looking forward to it. We have several exciting campaigns planned for the GGF's commercial companies this year and they will be highlighted at The FIT Show."
The GGF and FENSA are also planning live demonstrations, fun promotions, exclusive show discounts and hospitality to all companies connected to the Group and to those who may be new to the GGF and its subsidiary companies.
James Lee summarised, "In the build up to the show we will be sending out more information on our plans for the event. We are aiming to make this our biggest and best ever FIT Show."
To find out more about the FIT Show please visit https://www.fitshow.co.uk/