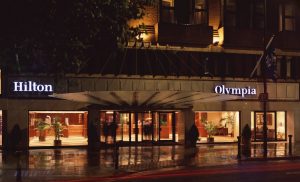 The Glass and Glazing Federation is pleased to announce that its annual Members' Day will be held on Thursday 26thSeptember at the Hilton Olympia in Kensington London, with a special networking event on the evening before (25thSeptember) at The Museum of Brands in Notting Hill.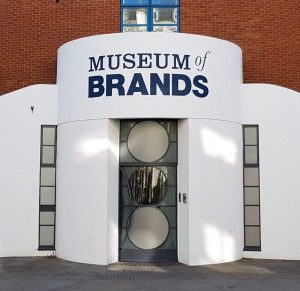 John Agnew, GGF President commented, "We are delighted to have secured these dates and venues for what promises to be enjoyable and memorable occasions for our Members."
Though the full event programme has yet to be finalised, Members' Day will include presentations on topical issues, keynote speakers and some new exciting features. All will be revealed in the build up to the event.
The event will open at 9:00am for registration/refreshments with the full conference starting at 9.45am with the President's Welcome and Annual General Meeting. The day will include refreshment breaks, sit down three-course lunch and will finish around 3.30pm.
Kevin Buckley, GGF Group Chief Executive added, "Every GGF Member is invited to join us for Members' Day 2019 and for the networking event on the evening before. Both events are completely free for Members and promise to be highlights in the GGF calendar. We are currently putting the full agenda for Members' Day together and will release more details as the event draws closer. In the meantime, I'd advise all Members to mark the dates of these events in the diaries."
James Lee, GGF Director of External Affairs added, "The venues we've chosen this year will give Members' Day a very different experience. Our exclusive use of the Museum of Brands in particular should be of great interest as it shows the incredible journey of how our consumer society has evolved. Many of the favourite British brands are featured and their history charted through the different eras from Victorian times through the 20th century and into the digital age. I'd encourage all Members planning to attend to book early to avoid disappointment."
GGF Members are advised to email marketing@ggf.org.uk to register their interest in attending and for more details.
To find out more about the GGF please visit www.ggf.org.uk.