Dekko Window Systems, one of the UK's largest fabricators of the complete Residence Collection, have announced they will be hosting a Residence Collection Open Day for installers.
The open day takes place at the fantastic Residence Collection showrooms in Gloucester on Wednesday 16th October from 10am to 2pm. The event will allow installers to explore the market-leading timber-effect range in an informal setting. Along with product displays for Residence 7, Residence² and the marquee Residence 9, teams from both Dekko and The Residence Collection will be on-hand to answer any questions or queries installers have.
The event will also provide an opportunity for installers to find out more about Dekko, a respected trade fabricator specialising in premium uPVC, high-end aluminium and timber-alternative products.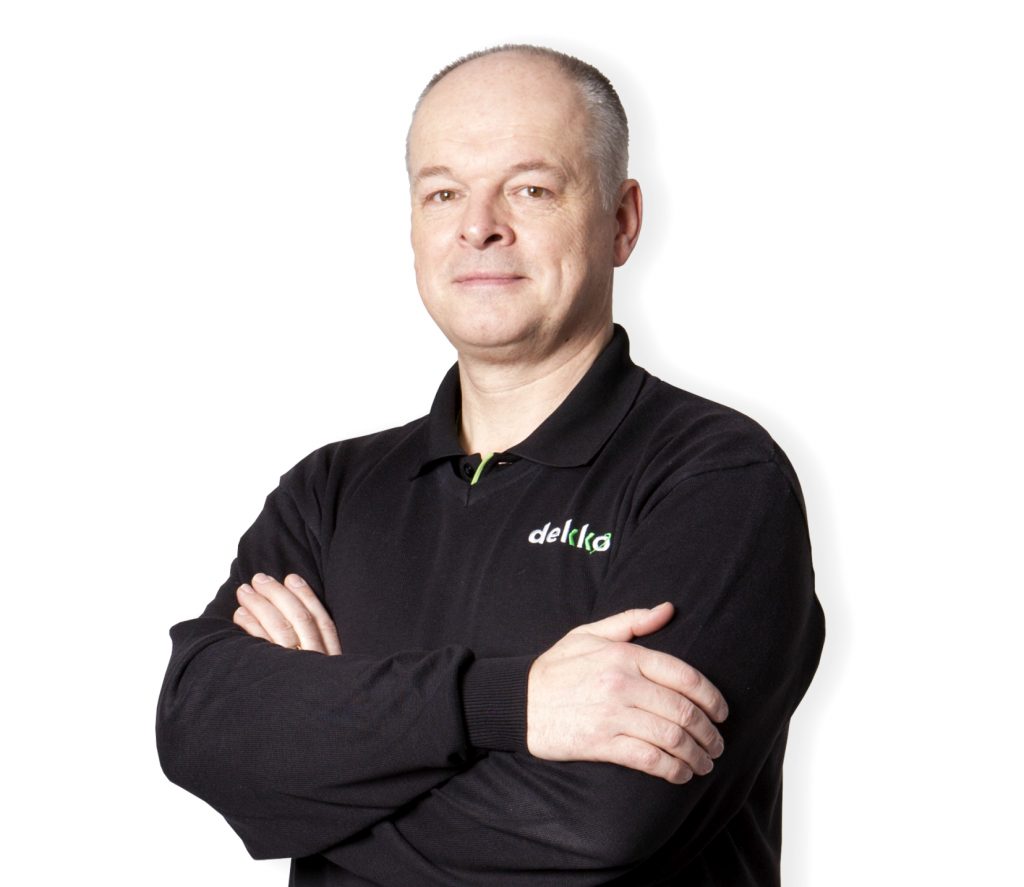 Kurt Greatrex, Sales Director at Dekko comments: "Seven years on from its initial launch, The Residence Collection is firmly established as the UK's premier timber-effect window collection. Whether it's in the growing heritage market or in more contemporary applications, the Residence Collection has provided a sought-after suite of luxury windows that not only achieve higher margins, but deliver a clear competitive advantage.
"Throughout this time, Dekko has been right at the forefront, starting out as an early adopter, to now where we're one of the UK's largest fabricators with a dedicated production facility. With our wealth of experience and expertise, and our complete customer support package, we know what it takes to help installers triumph with this highly-desirable product range.
"We're delighted to be hosting a dedicated Residence Collection Open Day and we thank Residence Collection for allowing us to use their fantastic facilities. It promises to be a great event and I would definitely encourage ambitious installers to attend."
Continuing their commitment to the product range, Dekko earlier in the year achieved Secured By Design (SBD) accreditation across the entire Residence Collection. Available within 2-3 weeks from Dekko, the flush sash windows of Residence are available in a wide range of colours and woodgrain finishes, and with authentic heritage hardware.
Dekko Windows Systems was founded in 2008 by Gary Torr and Kurt Greatrex, and is one of the UK's leading fabricators of high-end uPVC, aluminium and timber-alternative windows and doors. Their range includes the Infinity collection, Räum aluminium and the complete Residence Collection, becoming one of the industry's largest manufacturers of the timber-effect range.
For more information contact Dekko on 0161 406 0055 or visit www.dekkowindows.com