Customade Group Trading Limited ("Customade") has acquired the manufacturing assets of Worcester-based GBW Panels Ltd from administrators Leonard Curtis. The manufacture of GBW panels will be moved to Customade's Virtuoso Doors division, the Birtley based manufacturer of composite door sets and PVCu door panels.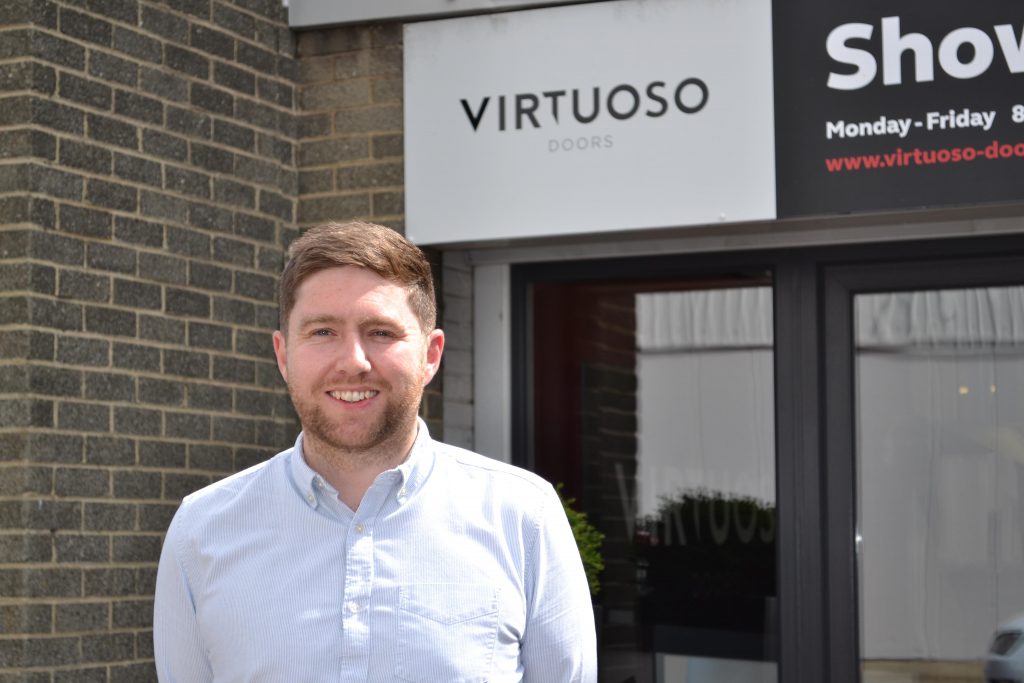 These changes come into effect immediately and the GBW panel additions will further enhance the extensive range of PVCu door panels already available from Virtuoso. Any former customers of GBW are welcome to contact Tony Craggs the MD of Virtuoso Doors who will work with them to ensure continued availability.
Tony can be contacted on 0191 410 9333 or sales@virtuoso-doors.co.uk
David Leng, Customade CEO, said: "Virtuoso Doors has been a huge success over the last few years with spectacular growth in both composite doors and panels, benefitting from more than £1 million of capex investment from Customade. We continue to invest heavily in our composite door factory, most recently with a new Stuga machine centre being installed this month. Acquiring an extensive range of assets to support growth in our panel sales is a great opportunity and we welcome any previous GBW customers to come and trade with our group."
Virtuoso Doors was a G18 award winner for Promotional Campaign of the Year 2018 and recently launched Virtu-AL, the first contemporary composite door with the premium finish of an aluminium entrance door.                               
To find out more about Customade Group and its range of products, call 01453 707272 or visit www.customade.co.uk.